POLISHING YOUR PROSE: KEEPING IT YOURS
TOGETHER WE'LL MAKE YOUR BOOK THE BEST IT CAN BE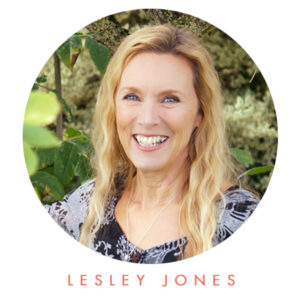 Hello! Please come in and make yourself at home. I'm Lesley Jones, and this is my website, Perfect the Word (which describes exactly what I hope we can do together). Publishing a book on your own (self-publishing as an independent author – indie publishing) can be a daunting task, but I'm here to help you through one of the most important stages: editing. So get a cup of tea or whatever you fancy, sit down and read on. You'll soon decide whether we'll be a comfortable fit.
Your novel may be the product of years of toil; of late nights at a glowing screen after your children have gone to bed; of lonely mornings with your notebook and pencil and only a slowly cooling cup of coffee for company; of manic getting up in the middle of the night to scribble down an idea that's just landed in your subconscious – all and more of these. The result is the product of your imagination – delivered as bubbling creativity, or eased gradually from your inner psyche. Or indeed many other things, as referenced by the many authors who have written about their art over the centuries.
You are now so close to your creation that only a fresh pair of eyes can help you get your book into the shape you want it to be, to iron out any glitches, and to add some magic. Let's work together on this wonderful project of yours, so you are ready to share it with the world.
---

---
Just a little about me. The first thing you should know is that I understand the amount of time and soul searching it has taken you to craft your manuscript, and that I'll ensure any work I do with you on that manuscript will be with a view to producing a book that's the best it can be: polishing your prose, but keeping it yours. I love reading; I love books; and it's a dream to be part of the creation of new ones.
You may also want to know about my qualifications (you'll find these here). All you need to know for now is that I have over ten years' experience in freelance editing, and I've taken many courses in editing and proofreading. I keep up to date with continuing education and attend the Chartered Institute of Editing and Proofreading conference every year (which involves a lot of CPD). I'm an Advanced Professional Member of the aforementioned CIEP. If you head over to my portfolio you'll see I edit for Macmillan, Harper Collins, Black Library and some of the smaller presses, but most of my work – and the work I value above all else – is for indie authors who have chosen to take on the publishing process themselves. Many of my authors (apologies for sounding possessive) have published series of books which are doing very well; some choose only to write one book – and these also (rightly) do well.